Eloy Krioka is a multidisciplinary designer and creative consultant based in Buenos Aires. His motivation is to help brands and people tell their story to their customers in a unique way. His style has an international approach with a strong touch of latin american design inspiration. Pairing graphics and typographic expressiveness with image-making to impact on the emotions of a variety of clients operating in branding, graphic design and art. His work bridges research, strategy and storytelling to design moving and meaningful experiences for people.
Eloy Krioka es un diseñador multidisciplinario y consultor creativo con sede en Buenos Aires. Su motivación es ayudar a las marcas y a las personas a contar su historia a sus clientes de una manera única. Su estilo tiene un enfoque internacional con una fuerte dosis de inspiración del diseño latinoamericano. Combinando gráficos y expresividad tipográfica con la creación de imágenes que impactan las emociones, para una variedad de clientes que operan en el arte, la marca y el diseño gráfico.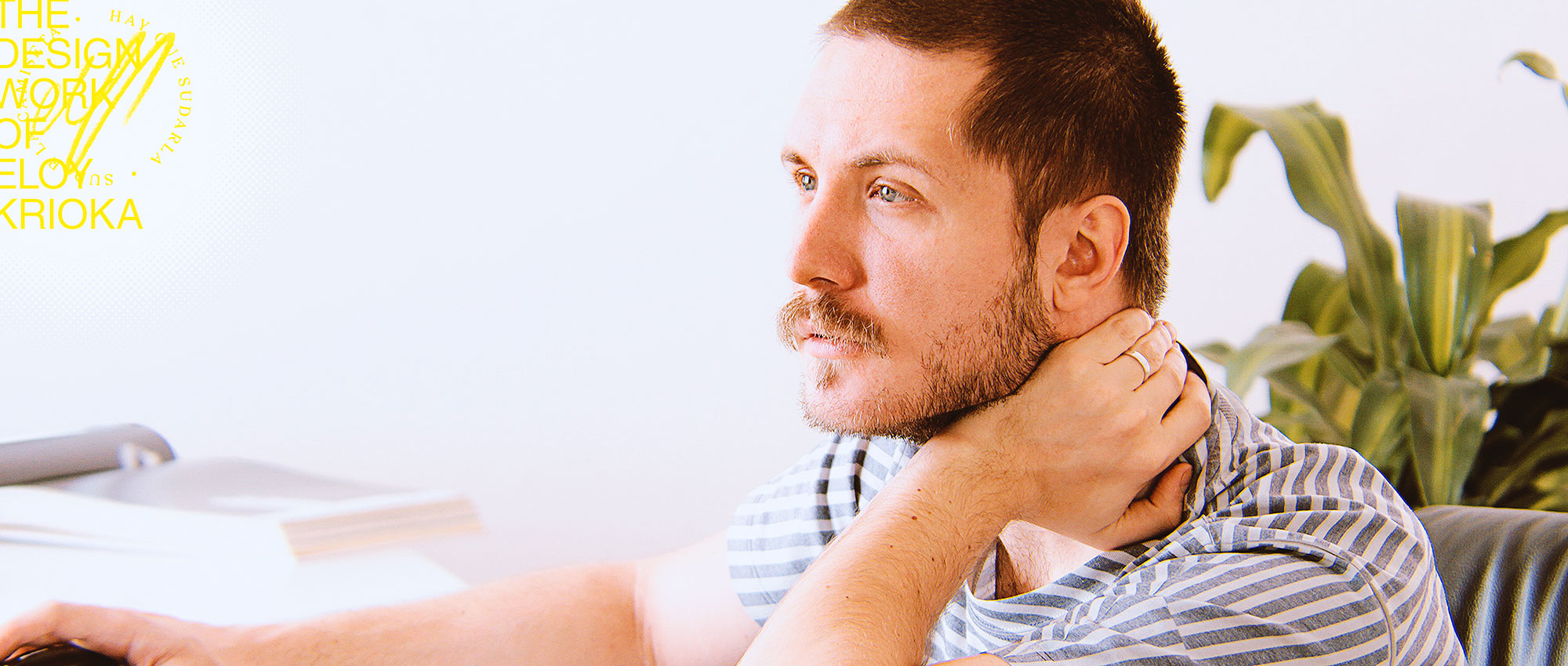 Currently he is the Director of Design at SUDA, a branding design studio where he leads a team of art directors and communication designers to build the future of brands. SUDA does branding, creative consultancy, art direction, editorial design, graphic design and illustration. At the same time he directs PLACE, a character-based design studio, as its Creative Director. Narrative solutions in the illustration and animation fields are offered by raising a funny and happy tone in brands and creating stories for youthful minds.
In sum, he is a passionate designer seeking to spot brands out from a crowd, by helping the best become even better.
Actualmente es el CEO y Director de Diseño en SUDA, un estudio de diseño de marca donde lidera un equipo de directores de arte y diseñadores de comunicación para construir el futuro de las marcas. SUDA hace branding, consultoría creativa, dirección de arte, diseño editorial, diseño gráfico e ilustración. Al mismo tiempo dirige PLACE como Director Creativo, un estudio de diseño basado en personajes. Ofreciendo soluciones narrativas en los campos de la ilustración y la animación, aportando un tono divertido y alegre para las marcas. Creando historias para mentes juveniles. En resumen, es un diseñador apasionado por diferenciar las marcas del cuervo, ayudando a las mejores marcas del mundo a ser aún mejores.
↳
Let's talk!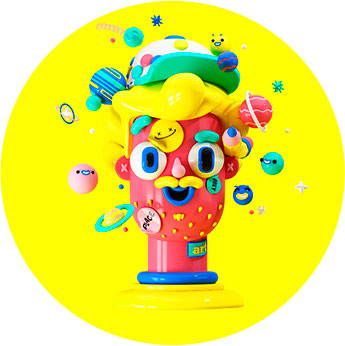 • Studio ⬎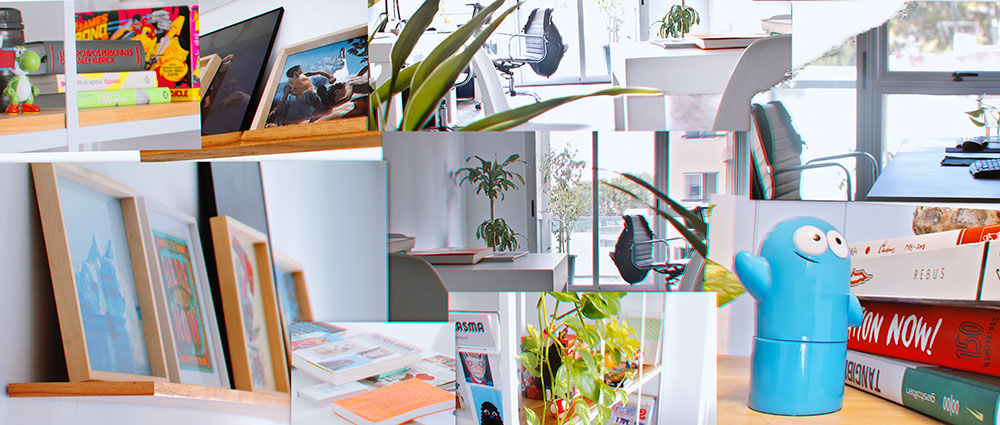 • Featured Press ⬎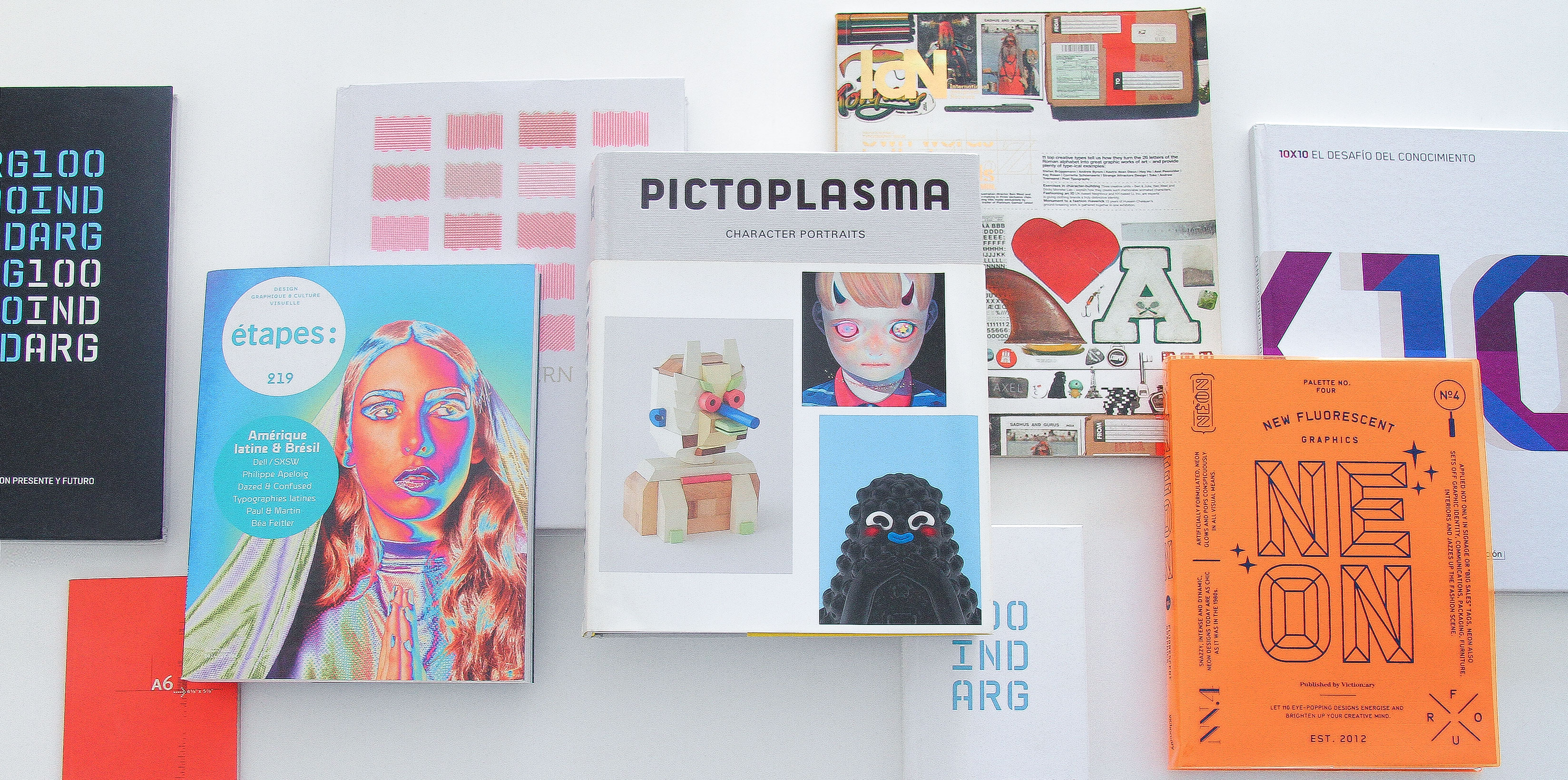 • Selected Clients ⬎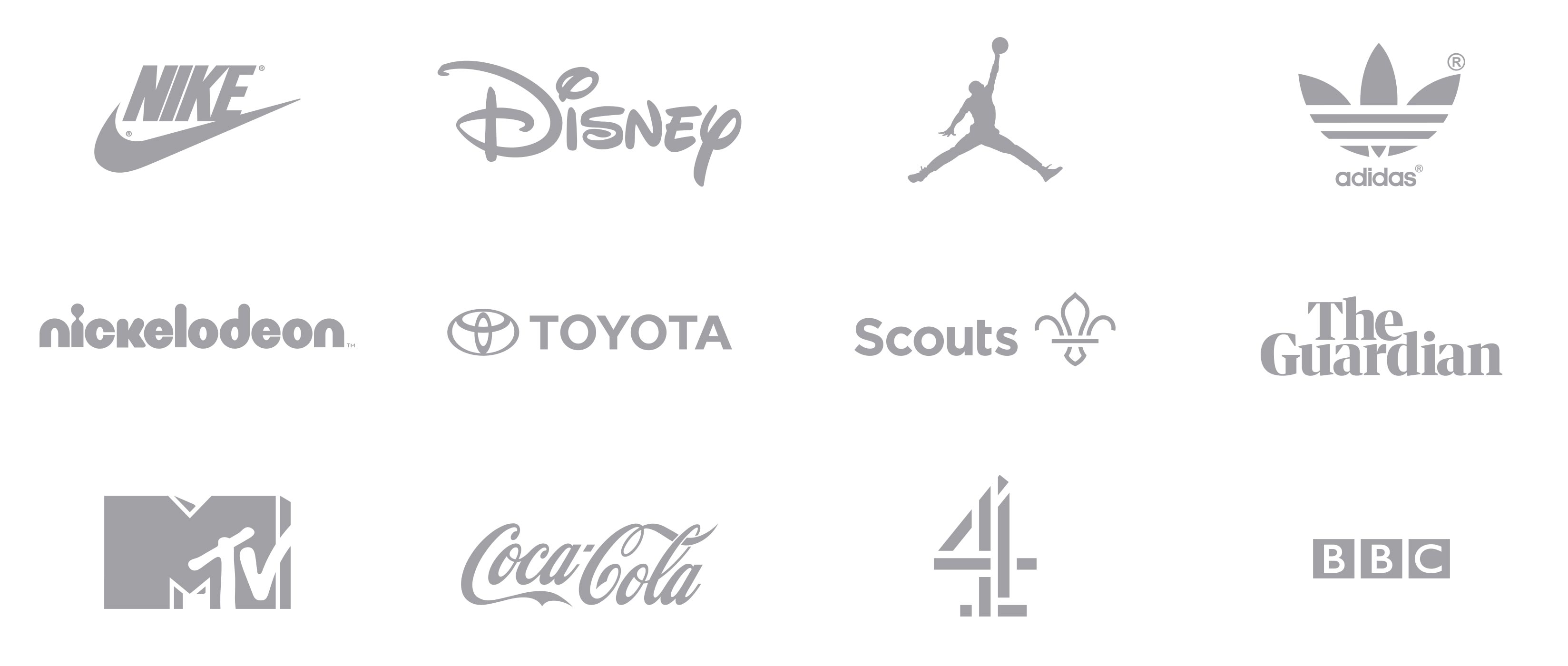 •••
instagram:
@eloykrioka
behance
CLIENTS
Scouts
Channel4
Nickelodeon
BBC
Nike
Mtv
Toyota
The Guardian
CAPABILITIES
Marketing & Strategy
Creative Direction
Design Direction
Brand Identity & Expression
Narrative & Content
EDUCATION
Universidad de Buenos Aires. UBA
Facultad de Diseño y Urbanismo. FADU
Graphic Design. 2009